Shareholders
Nedmag has two shareholders: Lhoist and NOM.
Lhoist
The Lhoist Group is a global producer and seller of lime, slaked lime and dolime, and technical lime applications. This family company is headquartered in Belgium. Lhoist has approximately 5,500 employees worldwide.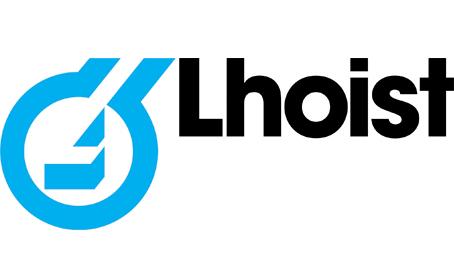 NOM
NOM is a Dutch state-owned investment and development agency for the Northern Netherlands. In order to stimulate the economy and employment in the northern provinces, NOM supports companies that want to establish themselves in the North of the Netherlands. Companies that are already located in the north but want to expand their activities, can also count on information and support from NOM.