Nedmag has two shareholders: Lhoist and NOM.
Lhoist
The Lhoist Group is a global producer and seller of lime, slaked lime and dolime, and technical lime applications. This family company is headquartered in Belgium. Lhoist has approximately 6,000 employees worldwide.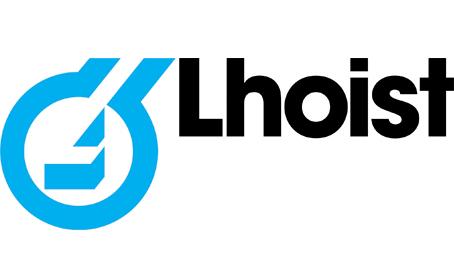 NOM
NV NOM, the investment and development company for the Northern Netherlands, stimulates economic activity and develops employment in the Northern Netherlands (the provinces of Groningen, Friesland and Drenthe). NOM provides supplementary venture capital/risk bearing capital (share capital and subordinated loans), offers assistance with site selection, promotes investment in the Northern Netherlands and initiates projects which increase the competitiveness of regional business and industry. It focuses in particular on innovative companies of a transregional nature. NOM was established in 1976 as a private company with four public shareholders: the Ministry of Economic Affairs (50%) and the provinces of Groningen, Friesland and Drenthe (together 50%).