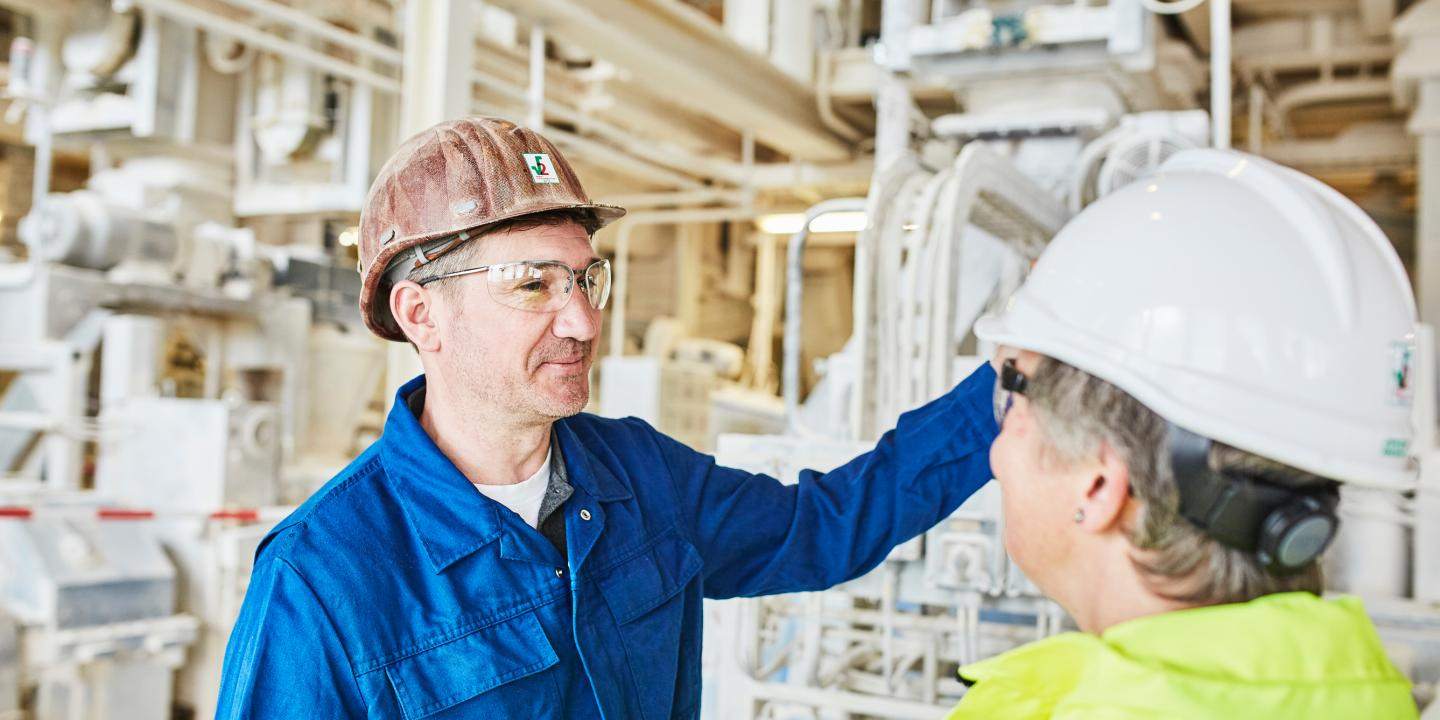 Getting you closer to perfection
We enrich products and improve processes of our partners worldwide with magnesium salt of the purest kind.
Highlights
Magnesium salt makes the difference

Looking for the best solutions together

Our work is of the highest quality
News
According to new research, adding calcium chloride to de-icing salts reduces the negative impact of de-icing solutions on the environment.
News
Nedmag has launched a new website! If you encounter any functionality that does not work optimally, please let us know.