Magnesium hydroxide (Mg(OH)₂) is formed during the production of magnesium oxide. Nedmag's magnesium hydroxide has exceptional flow and storage properties. The suspension is synthetically produced from pure magnesium chloride from Veendam and dolomite from Belgium.


Applications of magnesium hydroxide
Nedmag supplies magnesium hydroxide that is very suitable for bleaching pulp, wastewater treatment, and flue gas treatment. Nedmag magnesium hydroxide is also used in marine scrubbers to clean exhaust gasses. For this application, the new product Mg(OH)₂ Mare is introduced. Furthermore, magnesium hydroxide is used in industrial processes such as the production of paper, plastic, and ceramic products.
Product availability
Nedmag's magnesium hydroxide is a stable suspension of magnesium hydroxide in water with a 53% solid matter concentration. Magnesium hydroxide of Nedmag is available in different varieties in bulk quantities.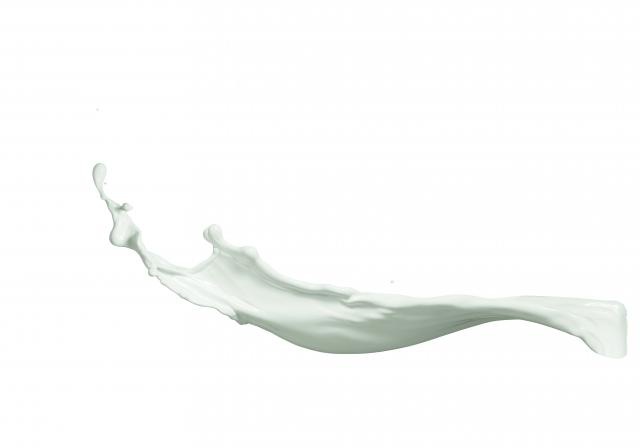 Quality of our magnesium hydroxide
Nedmag's magnesium hydroxide has been registered with ECHA in compliance with REACH, the pan-European regulation for the registration, evaluation, and authorisation of chemicals. Registration number: 01-2119488756-18-0015. The product is not classified as "a substance of very high concern" and thus can be used safely. 
Would you like to know more about magnesium hydroxide? Read about applications using the buttons below.
Any questions or would you like to cooperate with us? Please contact us!
Customer service