Nedmag is carefully monitoring the evolving situation of the COVID-19 and has a responsibility to do our utmost to stop the spreading of the coronavirus. For that reason, please carefully review the information below and immediately share it with your employees and contractors working with us. Our number one priority is the safety and health of our employees, our visitors including our suppliers and partners, and our neighbours in the community. We therefore ask you to ensure that everyone who visits Nedmag is healthy and has no symptoms related to the coronavirus.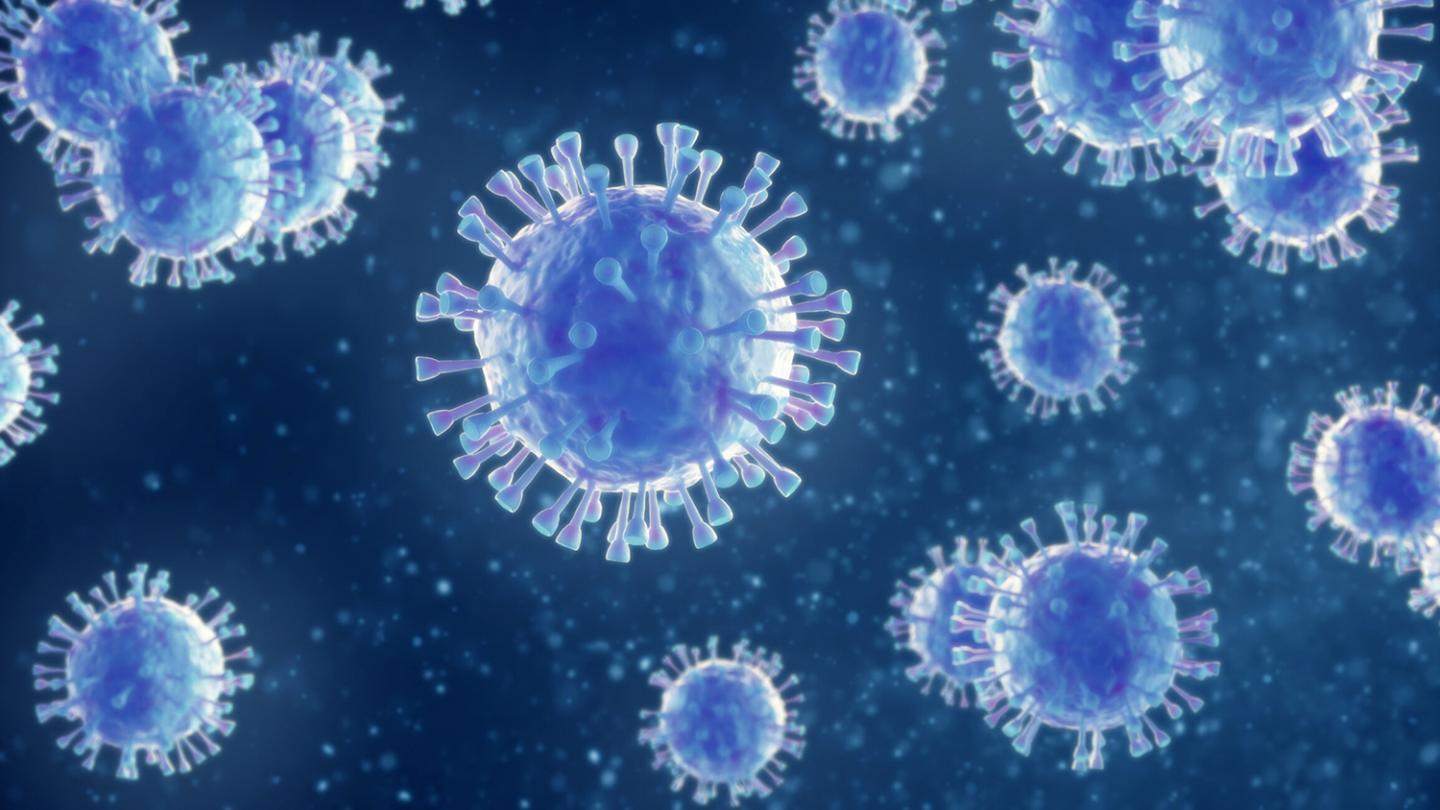 Precautions suppliers
In case a supplier experiences a fever and other related corona symptoms, we have to refuse access to our site. Furthermore, from Monday March 16 2020 we have taken additional measures that focus on keeping a physical distance from each other and avoiding contacts when possible. We also ask you to instruct the drivers that they handle personal hygiene in accordance with the guidelines of the Dutch National Institute for Public Health and the Environment: do not shake hands, wash your hands regularly and keep a distance of minimal 1,5 metres from each other. Because of these measures, the work processes for loading goods will differ from the usual way. Please inform your employees in advance about these measures and ask them to follow the instructions as indicated at the various entrances.
We apologize in advance for any inconvenience. However, we believe that these measures will be useful and reassuring in these uncertain times. If you have any questions, please contact your contact person at Nedmag. Thank you in advance for your cooperation.