Nedmag has been celebrating its 40th anniversary this year. Our history and New Year's message is beautifully depicted by the Salt Artist in the video below.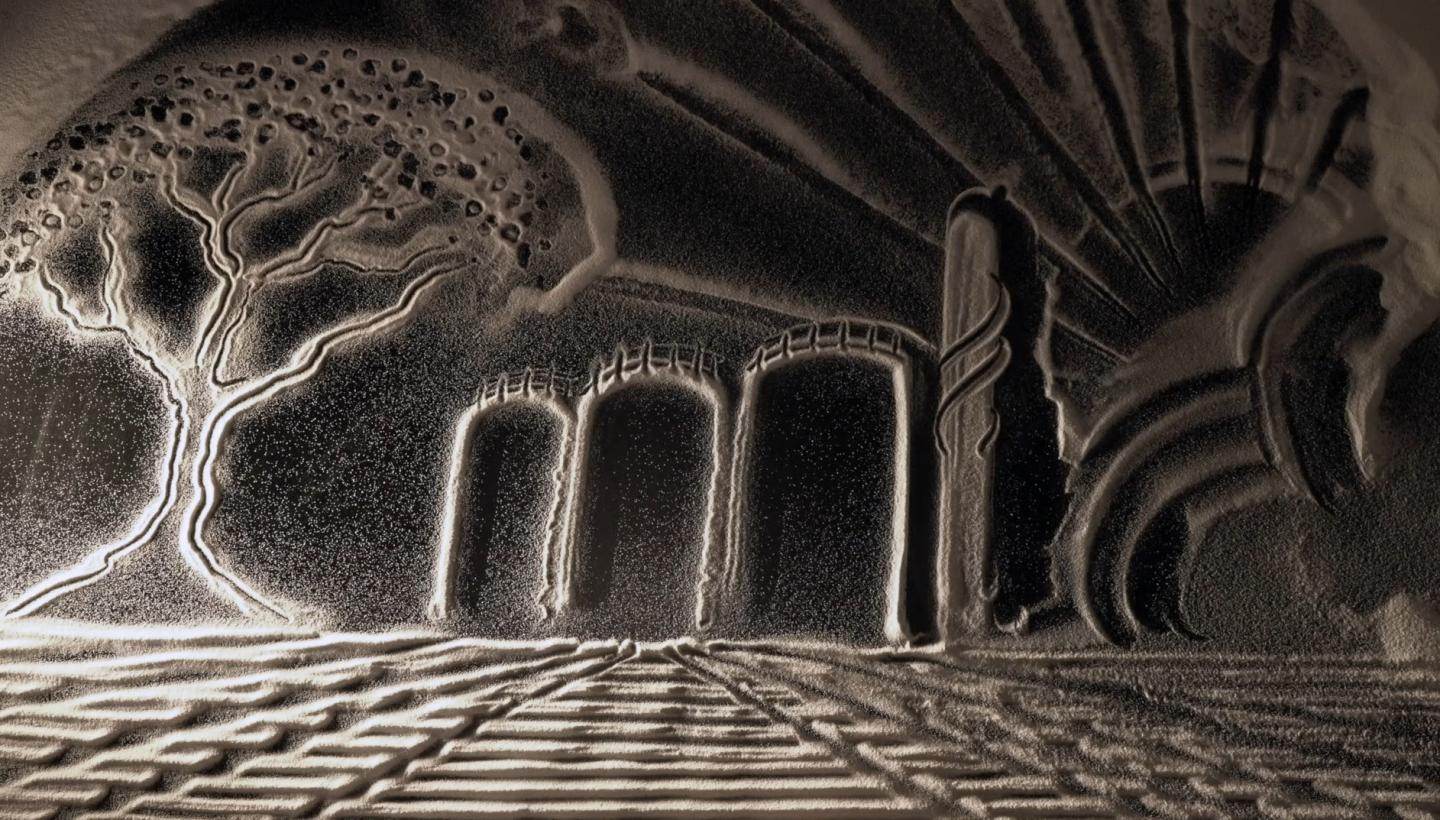 250 million years ago, the Netherlands was not a country. It was covered by an immense inland sea called the Zechstein Sea.
Veendam, now home to salt extraction company Nedmag, was in the middle of that area, which stretched across the whole of Northwest Europe. A thick layer of magnesium salt eventually formed as this sea gradually evaporated. For over 40 years, Nedmag has used special techniques to carefully extract this high-quality salt, which is known for its unique properties.
The factory initially manufactured Magnesia. Today, however, magnesium salt can be found in numerous products and applications, from food to spas, from agriculture to water purification.
Nedmag is celebrating its 40th anniversary while looking ahead to a future focused on innovation and the energy transition. This dynamic company operates at the heart of society and maintains a close awareness of the world around it. 
Nedmag viert haar 40-jarig jubileum. Onze historie en nieuwjaarsboodschap is prachtig verbeeld door de Zoutkunstenaar:
This New Year's message is made by sand (and salt!) artist Gert van der Vijver.