Nedmag has its own shunting yard where freight trains are unloaded with dolime from our shareholder Lhoist. A new traction contract has been signed for this with the Belgian railway company Lineas.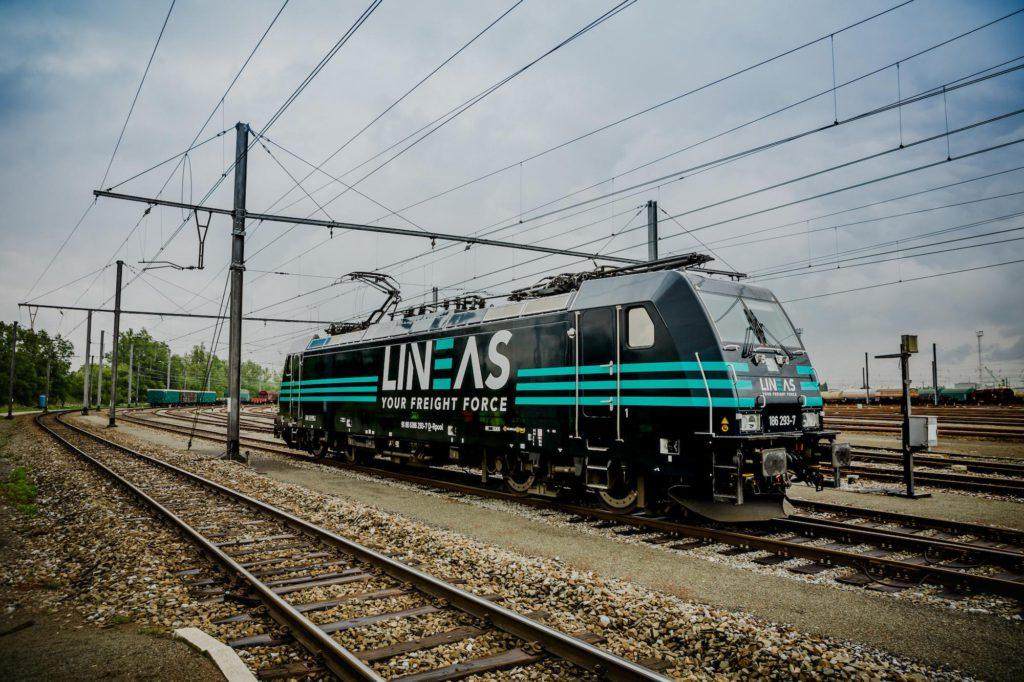 The dolime comes by train from Belgium from the lime company Lhoist - also our shareholder - and is unloaded on our site. Dolime is added with magnesiumchloride to finally make our end product: Dead Burned Magnesia (DMB), or refractory bricks used for furnace kilns for the production of cement and steel. 
Collaboration
Optimising our logistics is a continuous effort. We reach optimalization by being critical of our own logistics process, but also by looking at neighboring compagnies in order to enter new smart collaborations. The goal is a win-win situations for all parties. Lineas shares this vision and is therefore our new logistics partner.
Lineas is our new partner in logistics because they - like us - want to collaborate with neighbouring companies."
About Lineas
Lineas is one of the largest private freight forwarders by rail in Europe. The company offers qualitative rail products and, together with their partners, seeks logistics solutions for their goods transport throughout Europe. In addition, Lineas helps companies to exchange their road transport for the railways in order to simultaneously improve their supply chain and actively contribute to a liveable environment and smooth mobility. Go to the Lineas website by clicking on the logo.