On August 12, 2020, Lloyd's Register granted Nedmag the FSSC 22000 certificate for CaCl₂ food (calcium chloride food grade). FSSC 22000 has been recognized worldwide by the food industry and by the Global Food Safety Initiative (GFSI) as a leading standard for food safety assurance.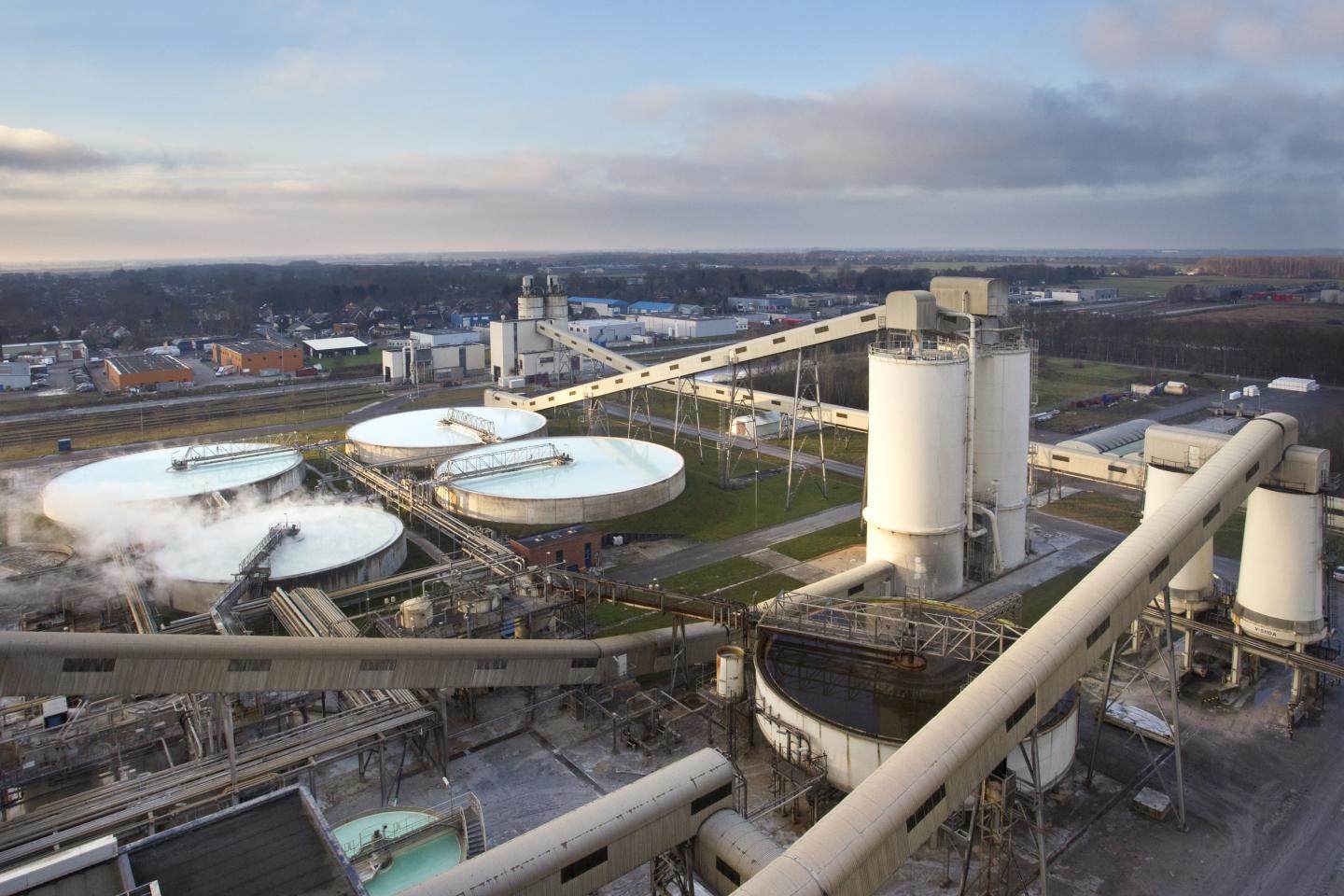 Nedmag's CaCl₂ Food, produced in Veendam, The Netherlands, is an additive in a wide range of food products. CaCl₂ is approved by the EU as additive in food products with E number E509. The new certification is a step forward for Nedmag's product.
Nedmag has been certified for the ISO 22000 standard for the production and associated organizational processes of CaCl₂ food since 2012. The FSSC 22000 certificate gives customers even more certainty that CaCl₂ food meets the strictest requirements for guaranteeing food safety.
The pursuit of the new certification stems from customer needs and is in line with Nedmag's strategy; it contributes to adding customer value and continuous development.