On Monday, September 16, deputy in the province of Groningen, Nienke Homan, formally opened Nedmag's green gas installation in Veendam. Nedmag and agricultural entrepreneur Henk van Oosten (Bio-Energy Veendam) are taking an important step in the energy transition by investing in each other. This results in a 15% reduction of natural gas consumption in 2019, Nedmag aims to reduce the consumption up to 40% in the forthcoming years.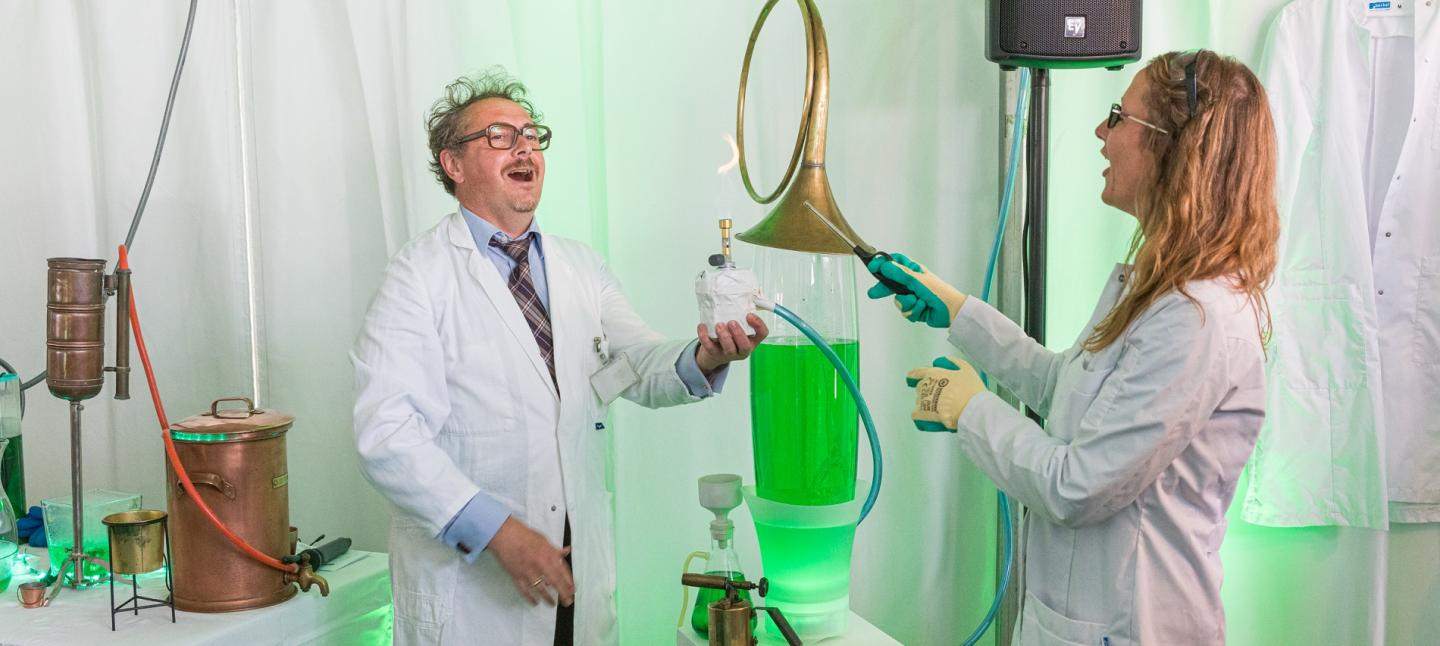 Together with partners
Being fully independent of fossil fuels by 2035: that is our goal. Together with our partner and neighbour Henk van Oosten (Bio-Energy Veendam) we have successfully completed the green gas project. The project's aim is to reduce Nedmag's natural gas consumption 15% (the first year) specifically through converting green gas into heat. With the intake of green gas, an important step has been taken in Nedmag's energy transition towards 2035. Furthermore, we explore other sustainable resources of energy, such as wind and solar energy and hydrogen to ultimately become 100% sustainable.
Boosting the regional energy transition
Farms from all over the North in the Netherlands provide Henk van Oosten with manure to ferment. Biogas is produced during fermentation and is subsequently upgraded to green gas. It goes through a 700-meter pipeline to the green gas installation on the Nedmag site in Veendam. The current decrease in green gas amounts to 4.5 million cubic meters, comparable with energy for 3000 households and 3 times the solar park in Veendam.
Both companies benefit from this cooperation and help each other towards a sustainable future. Henk van Oosten can invest in Bio-Energy Veendam, because neighbouring company Nedmag guarantees a large purchase of green gas. In addition, the companies hope with this initiative to encourage more sustainable partnerships in the province of Groningen.