Nedmag recently added a new quality magnesium chloride to its portfolio: Magnesium chloride aqua. This quality is certified for remineralization of drinking water.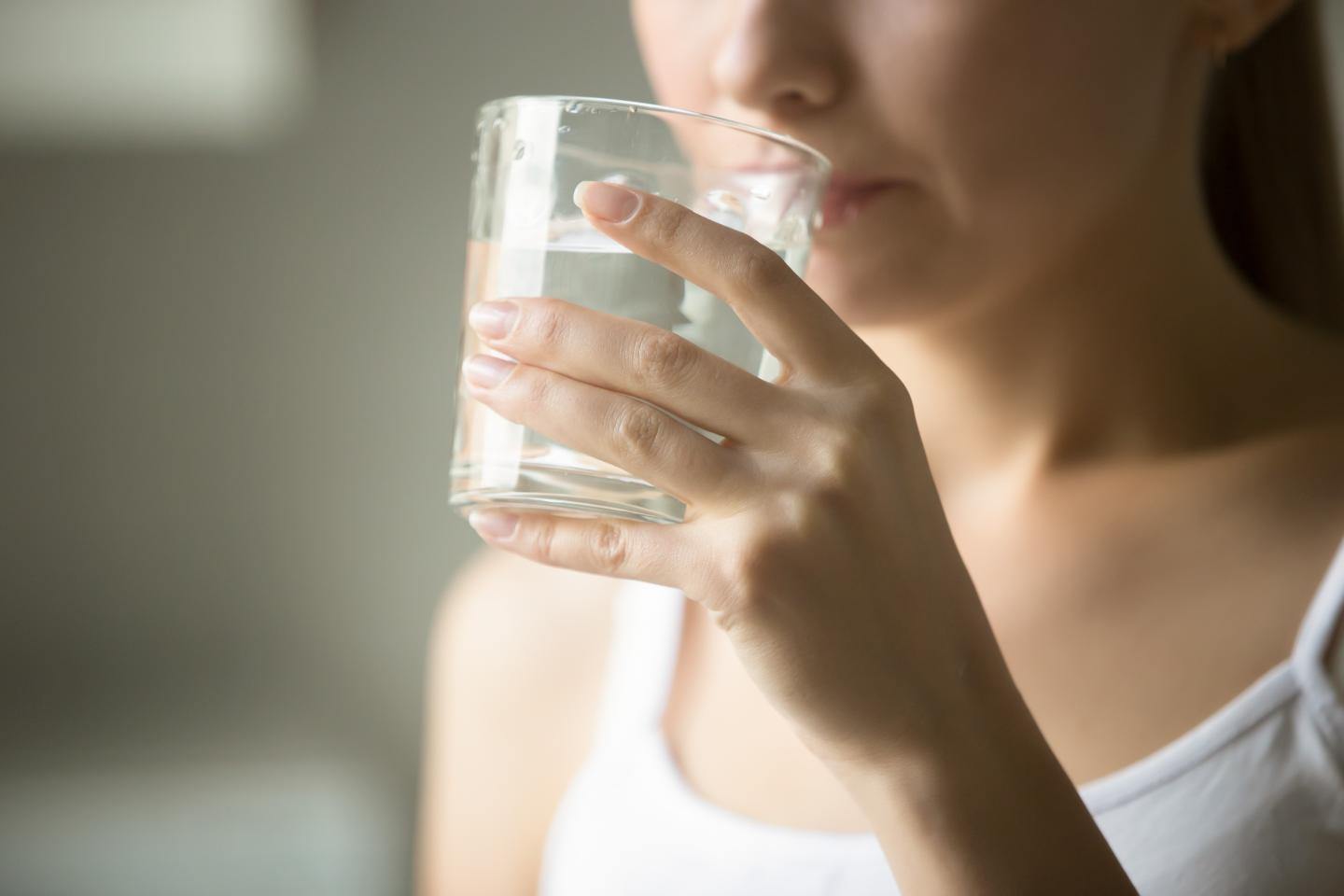 We are pleased with the addition of this product to our portfolio. It fits to Nedmag's mission to enrich products and processes with our high purity magnesium salt to contribute to people's daily live.
The certification indicates that Magnesium chloride aqua meets the requirements for products intended for the treatment and/or production of drinking water. Magnesium chloride aqua is certified for this purpose. The product is added for enrichment of drinking water with magnesium. This is necessary when minerals have been removed by the purification process, and then have to be added again (remineralization).
For more information about the product, click on the link to the product page or the page about drinking water.