Nedmag produces feed grade, GMP+ certified magnesium and calcium chloride. These products are suitable for feeding plants and livestock such as dairy cattle and sheep, to prevent magnesium or calcium deficiencies.
Fertiliser
Both ionic components of calcium chloride—calcium (Ca) and chloride (Cl)—are essential in plant nutrition and health. Adding it significantly increases the yield. For this reason, calcium chloride is used in the production of fertiliser and on farms, orchards, and other agricultural applications.

Animal feed
For dairy cows and sheep, magnesium supplements are important in preventing grass tetany (also known as grass stagger, hypomagnesemic tetany, or winter tetany). Grass tetany is a magnesium deficiency in ruminants, which can occur when animals graze on grass grown in spring or in the cold season. Magnesium can be added in the form of a magnesium block, a jar, or in a mineral mix. 
Quality
Magnesium chloride and calcium chloride from Nedmag are both GMP+ certified.

Magnesium chloride feed grade:
Is used in fertilisers as well as in animal feed.

Is of mineral origin and registered as such in the EU Catalogue of feed materials.

Meets the requirements of EU Directive 2002/32 regarding undesirable substances in animal nutrition.
Calcium chloride feed grade:
Is feed material of mineral origin and as such registered in the EU Catalogue of Feed Materials.
Meets or exceeds the requirements of EU Directive 2002/32 on undesirable substances in animal feed.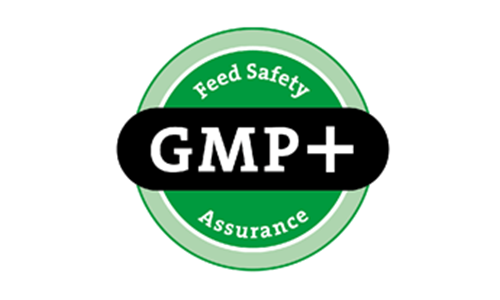 Would you like to collaborate with us on sustainable and innovative products?
Become our partner
Any questions or would you like to cooperate with us? Please contact us!
Customer service